Reviews You Can Trust.


Japanese That Sticks

.
Japanese has the built-in stigma of being a difficult language to learn. Even with all of its moving parts, why can't learning Japanese be interesting & fun?

Enter your email to get your free guide "Find the Meaning of Any Kanji" and join Japanese Mavericks - a community of Japanese learners just like you!
Hi! My Name Is Donald & I'm a Proud Failure...
I've been in Japan for over a decade now and guess what? I still make lots of Japanese mistakes!

I don't know anyone who's failed the JLPT
(Japanese Language Proficiency Test) more than I have. Sure, I could try to blame it on poor test-taking skills, or any number of things, but I don't need to.

This year, I made the conscious decision to stop beating myself - to stop feeling stupid - for Japanese mistakes. Mistakes you're mature enough to accept and willing enough to learn from are INSANELY VALUABLE!
Instead of having JLP Test envy. I decided to slow down and START HAVING FUN WITH JAPANESE! Lately, I've enjoyed making grammar mistakes, laughing at them, and learning from them. The side effect has been that I've FINALLY started to pull myself off the sticky language plateau that I've been on for years.

I've started to get back to those interests that lured me here in the first place (namely martial arts, anime, and manga). I understand so much more of what I see, hear and read.
If a failure like me can improve his Japanese, so can you!
I take pride in creating honest, in-depth reviews about items that I genuinely think will help you.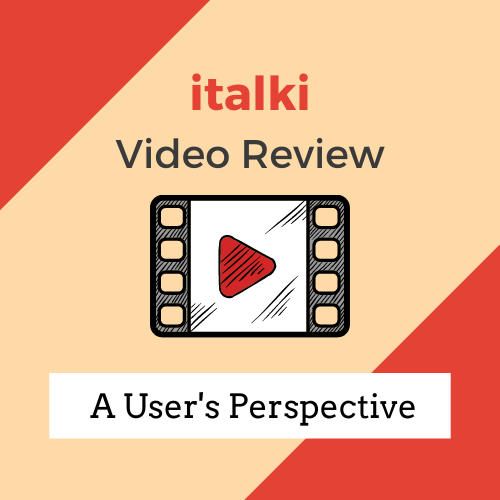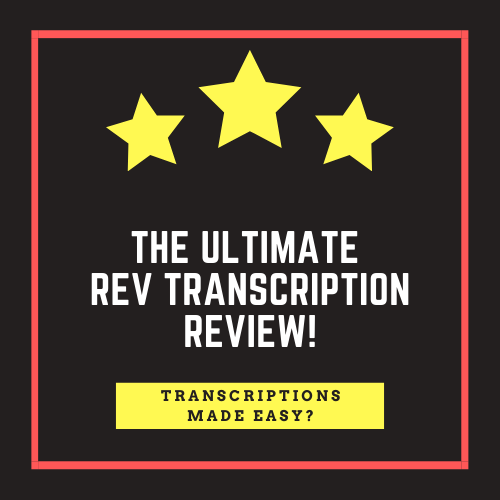 Learn Japanese In A Way That Sticks.
Join Japanese Mavericks.
Time to make this dream of learning Japanese a fun reality. ​
Start with this free guide on "How To Read Any Kanji." Enter your email below.